Operational services
We have grown together with the customers we
care since the beginning of our business .
Tailor made services
Customers who have entrusted their services to Bluservice could count on a stable structure with motivated and dynamic staff.
Our operational services addressed mainly 5 operational areas:
marketing services | customer service | credit services | administrative services | commercial services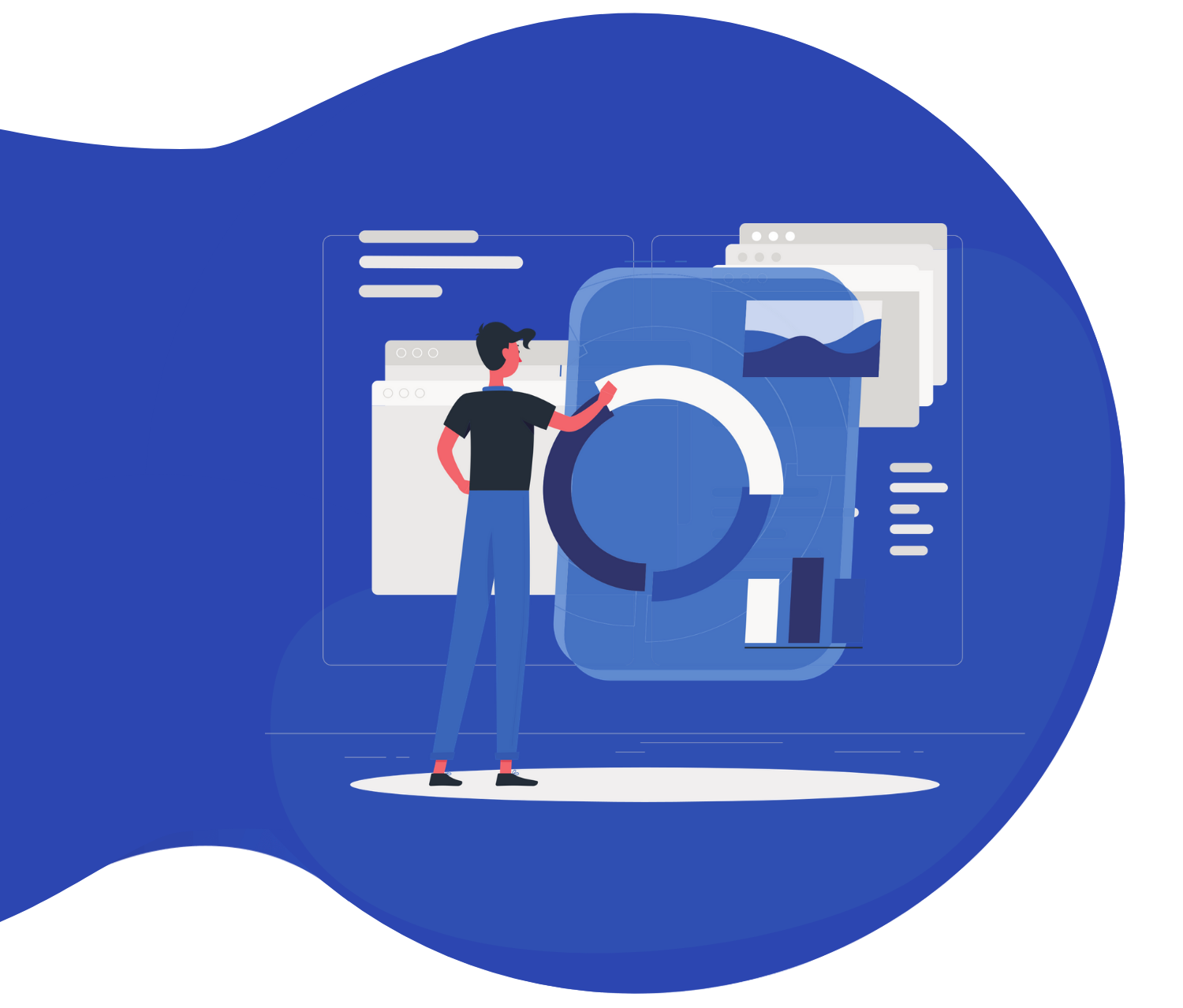 Marketing services
For marketing offices we offer a wide range of services. The services provided are:
Telephone appointments for sales networks and vendor agendas management
Telephone sales
Preparation and sending of DEM
Newsletters/SMS management
Coupon flow management
Recruitment management
Sales monitoring
Intra-company social network
Request information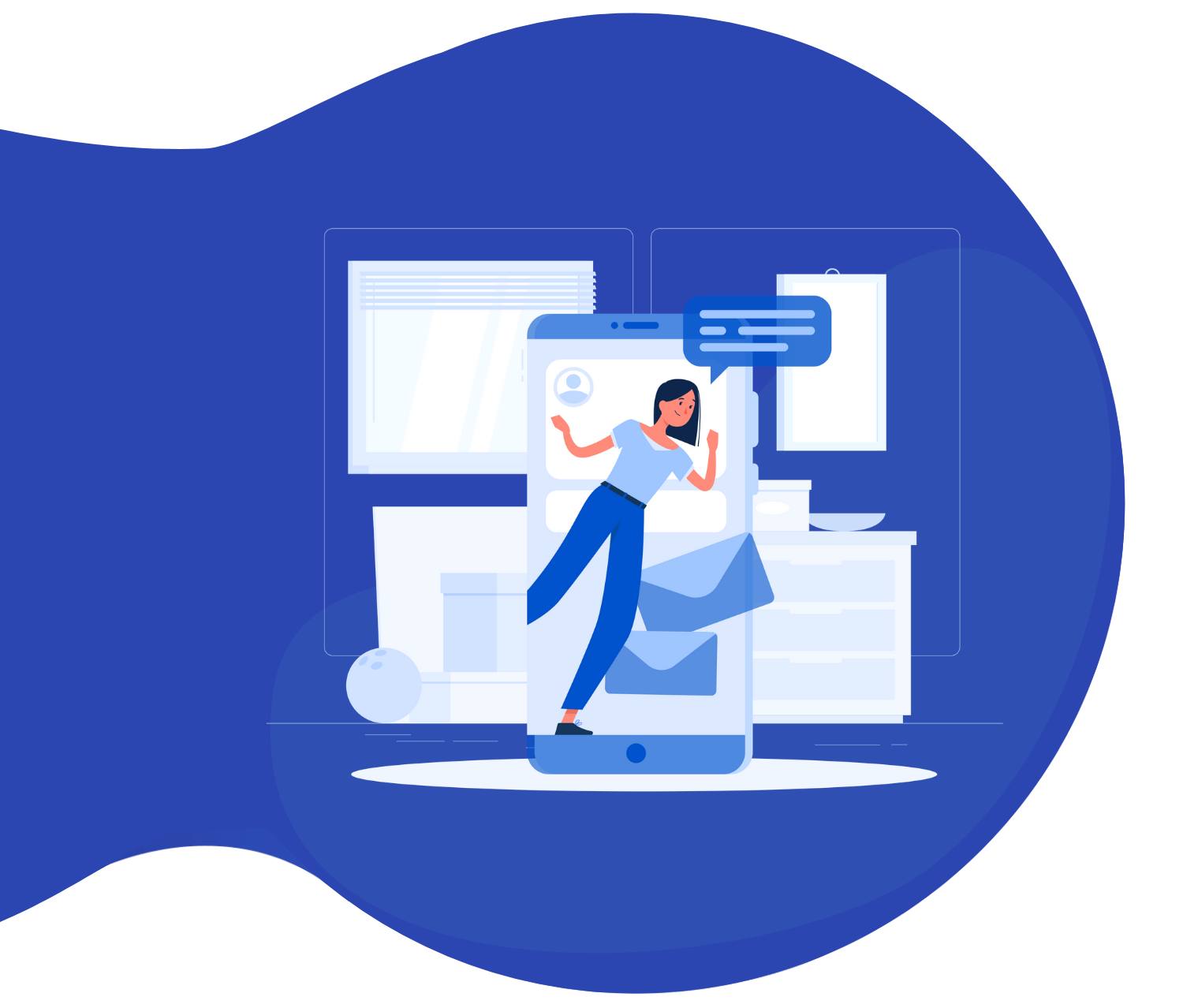 Customer care
Assisting the customers of our customers is one of the activities that we like most and that has given us great satisfaction. The assistance we offer is both administrative and technical. We carry out telephone assistance activities 24 hours a day, 365 days a year.
What really matters to us is being able to offer our specific expertise, fully understand the needs of customers and solve problems already by telephone.
For administrative assistance we manage both the first level (telephone) and the second more specialized level (email / letters) with reconstructions of the accounting situation, information on the status of subscriptions, sending copies of invoices or other documents.
Our technical assistance service covers needs both on management software and on databases. Teleservice intervention on customers' PCs is also foreseen in order to solve their operational problems.
Furthermore, we also offer the activity of Tutor for e-learning courses which consists in ] preparing courses with teachers' materials, verifying technical connections with teachers and students and we follow the courses to intervene in case of need.
Request information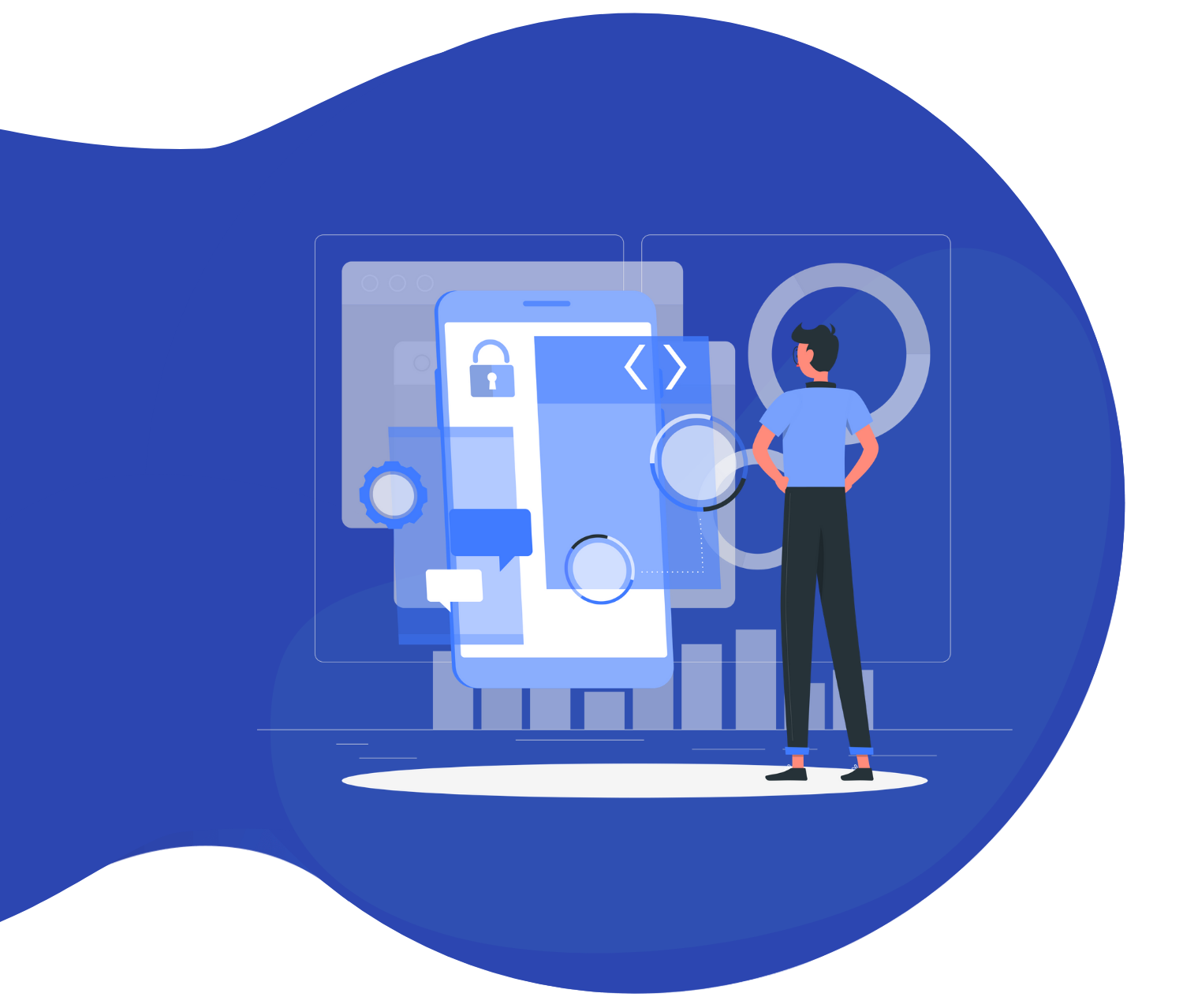 Credit services
Our recovery action is carried out by telephone and has brought us great results in terms of amounts recovered (up to 70% compared to the entrusted).
Our staff is highly specialized in soliciting payments even on active customers for whom particular care is required in the urging action.
Request information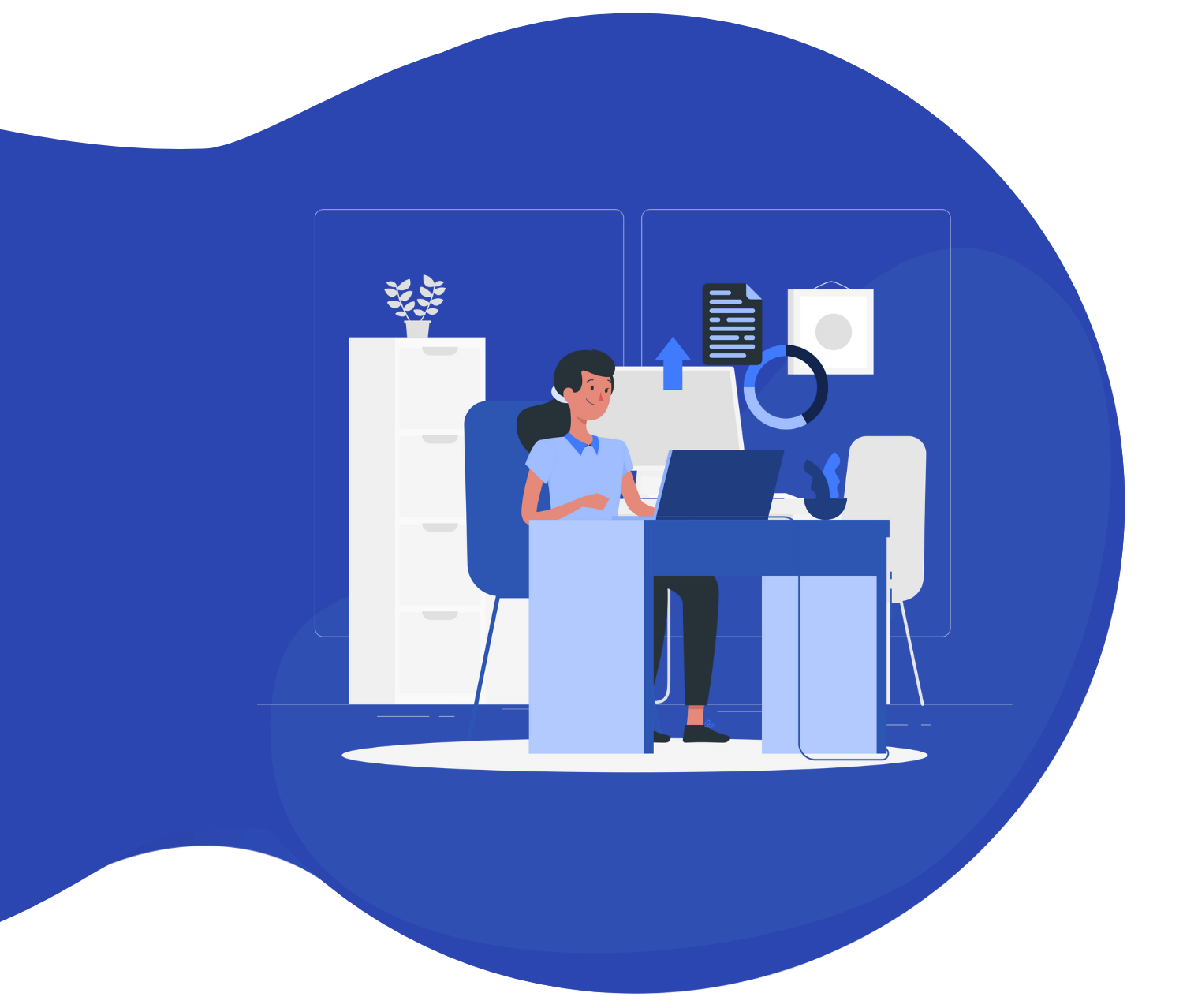 Administrative services
Our administrative services are as follows:
acquisition of orders produced by sales force
acquisition of subscriptions from customers
management of receipts with manual procedures (transfers)
troubleshooting problems with SDD (ex RID) recesses
problem solving with FEPA collections
Request information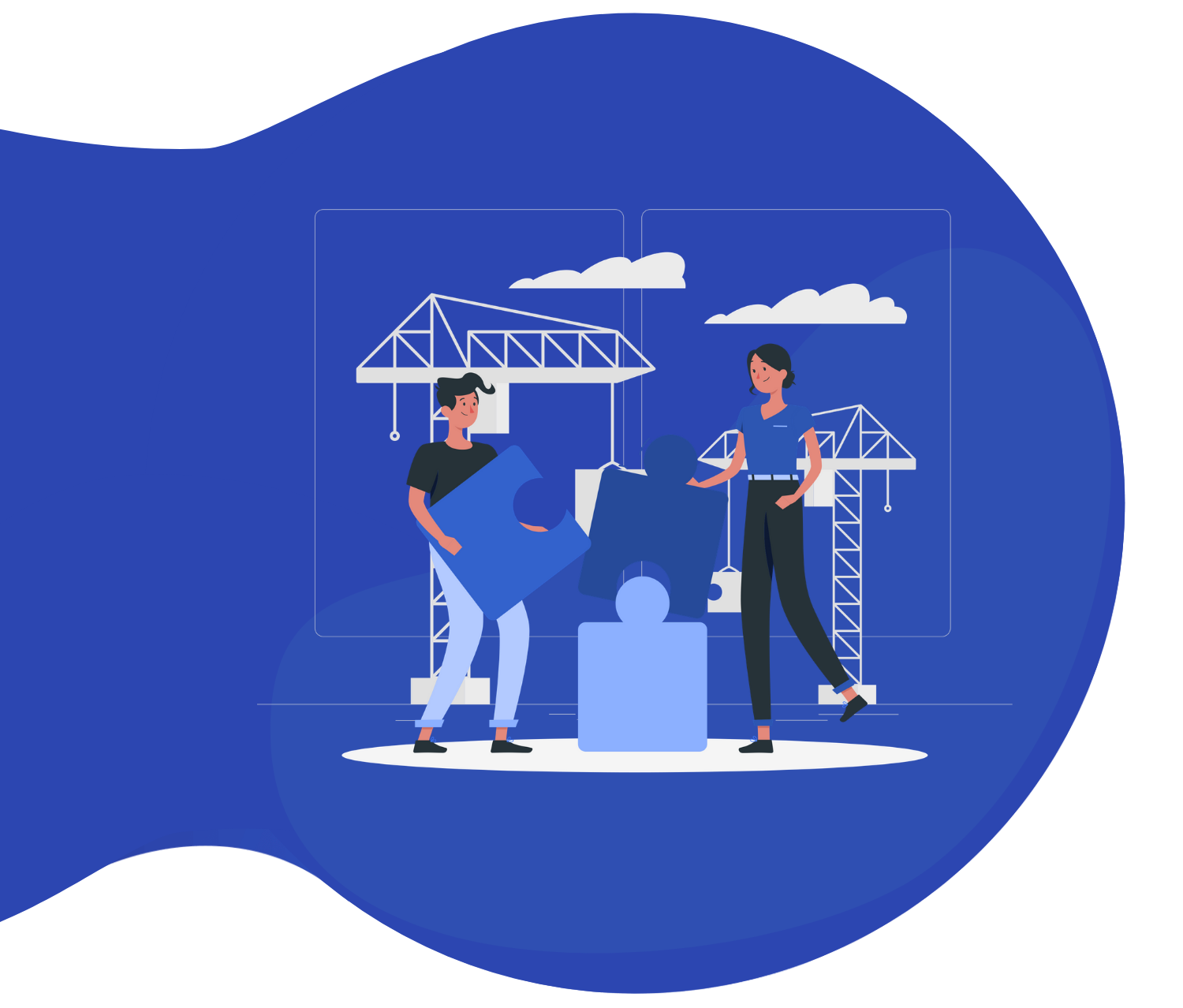 Commercial services
We offer the following services for the Commercial Departments:
tracking of the order received
data collection and comparisons between objectives and results of the commercial network
management of agency awards
timely communications to sales force on cancellations received
Request information